Get In Touch With A-1 Lightning Protection Services Inc.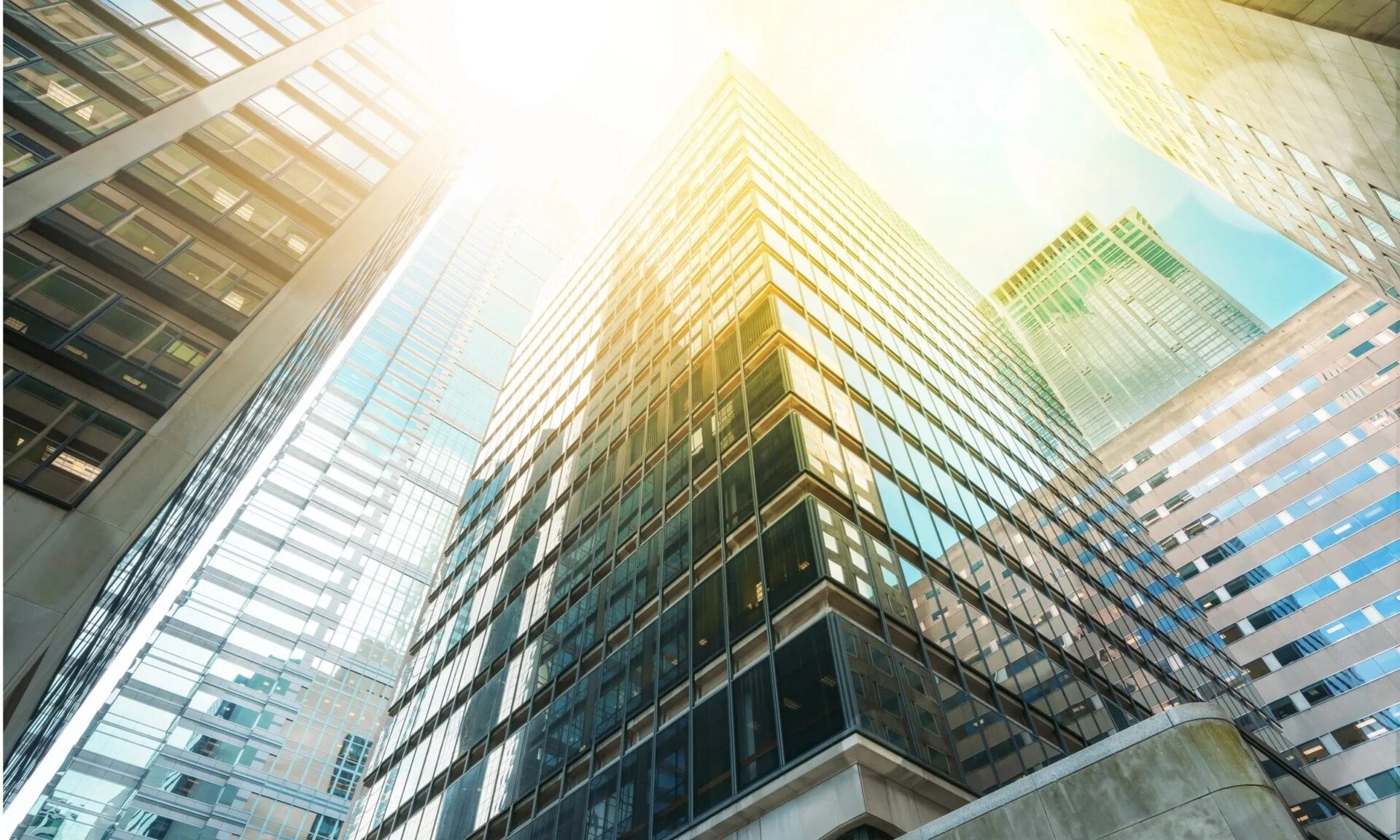 Thank you for your interest in our services.
Would you like to know more about lightning protection and surge protection? We can secure your residential, farming, commercial, industrial, government and military sites. We provide surge protectors going throughout the house for your TVs, computers, phones and garage doors. We provide a panel protector for your main panel that protects from indirect lightning strikes.
Contact us for a consultation as a first step to ensuring protection.
Fill in your details here and get in touch with us. We look forward to serving you!